Founded in 2003 to bring outstanding offerings from family holiday, breaks and days out providers to the attention of UK-based mums and dads looking for great value and inspiration, we've been described by the Mail Online as: "Easily the best family travel website pitched at UK holidaymakers" – and who are we to disagree?!
10 Ways in Which our Trips Last a Lifetime
There are times in most parents' lives when we just need a fly-and-flop holiday. But our main mission here at Take the Family is to offer families genuinely life-changing experiences. Among our portfolio of family-friendly offerings, we have holidays that give you and the kids the chance to:
• Enjoy precious bonding time as a family, away from domestic pressures and chores.
• Learn something new, whether it's a foreign language, a watersports activity, a survival skill or how to cook local dishes.
• Make a difference socially – whether by supporting local economics, or directly, by helping out on environmental project or raising money for local schools.
• Support the environment, by choosing an eco-friendly holiday.
• Improve your health and fitness through fun and challenging activities.
• See extraordinary wildlife and mind-blowing landscapes.
• Discover other cultures.
• Make lasting friendships with people from all over the world.
• Find new interests that you'll want to go on to develop.
• Gain new perspectives on your life.
Meet the Team
Andy
With extensive travel industry and management consultancy experience and an MBA from Columbia Business School, Andy has lived, worked and travelled across the globe. In 2002 he was unable to find ideas for family holidays in one place on the web – less than a year later, Takethefamily was born. Andy has three sons who can't wait for their next adventure.
Best Ever Family Trip: Venice, Rome and the Naples area by train.
Favourite Destination(s): Northern California
Top of Bucket List: Whistler
Hottest Travel Tip: Get kids excited about other cultures by showing a strong interest of your own in your destination.
Rhonda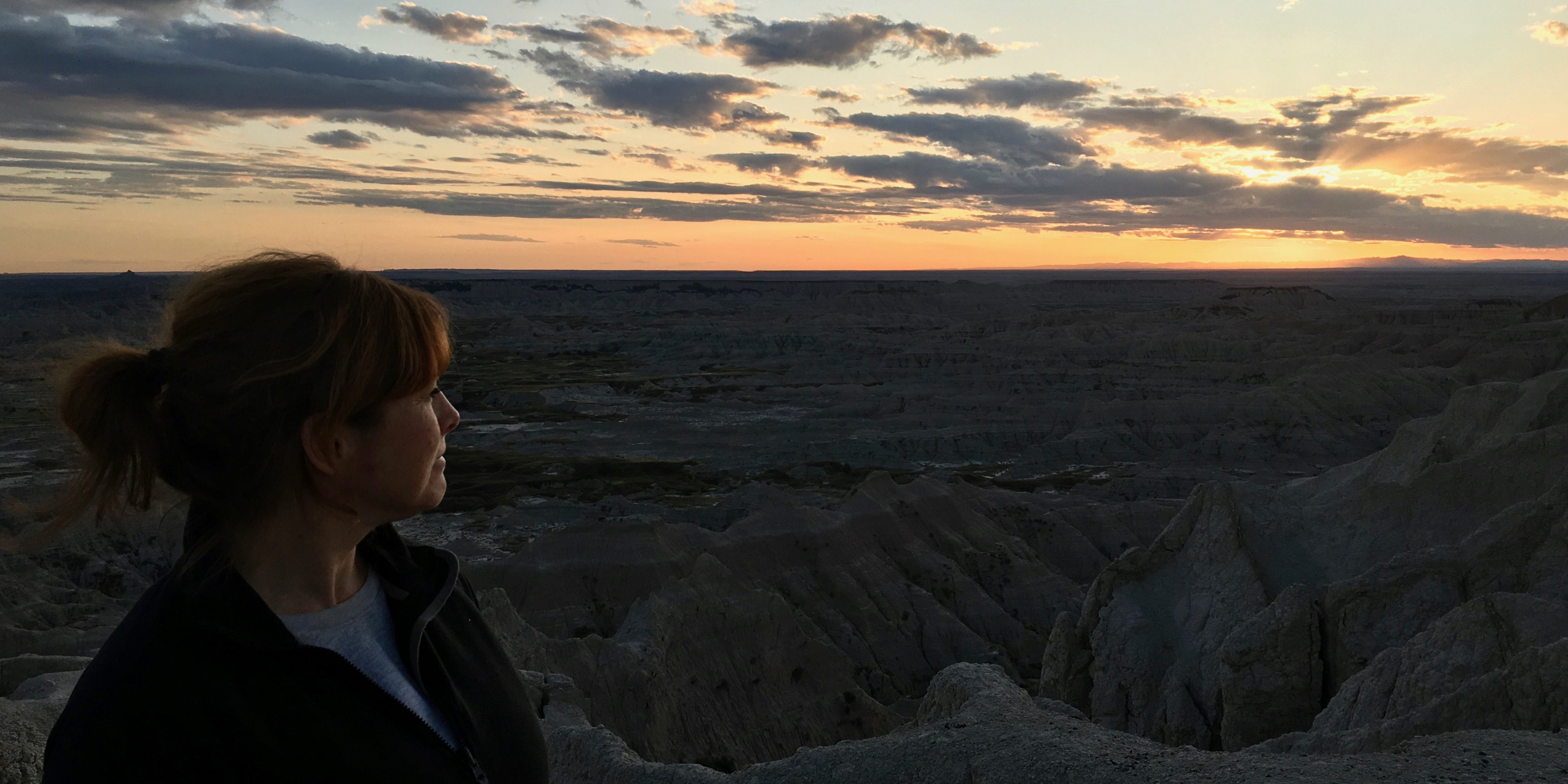 Rhonda Carrier, Head of Content
Rhonda has contributed to a wide array of prestigious national and international media including The Guardian, the National Geographic Traveller Family supplement, Condé Nast Traveller and Prima, as well as edited and/or written for every major British guidebook publisher. Based in Manchester, she travels frequently with her three sons.
Best Ever Family Trip: Iceland, for the in-your-face natural wonders.
Favourite Destination(s): So hard to choose, but I have a big thing about Scandinavia.
Top of Bucket List: Japan.
Hottest Travel Tip: Let the kids have as much gadget or screen time as they want while you're en route – by the time you get there they'll have it out of their system and be happy to go without for a while.
Tracey
Tracey Burke, Account Manager & Family Travel Advisor
Based in Lincolnshire, Tracey has worked in the travel industry for 26 years. She spent a lot of time in the Caribbean contracting hotels and also many years managing a reservations team specialising in selling Caribbean holidays, so she has a vast knowledge of most Caribbean destinations. She also spent 10 years as a regional sales manager working for a Croatia/Bulgaria specialist for summer and ski.
Best Ever Family Trip: Visiting the many resorts and islands that Croatia has to offer and discovering the beauty of the country.
Favourite Destination: Barbados.
Top of Bucket List: A South Africa safari.
Hottest Travel Tip: Don't even think about a flight without gadgets to keep little ones entertained in their seats.
Prue
Prue Traynor, Editor & Family Travel Advisor
Prue has extensive experience of family travel, having worked in the travel industry for 20 years and travelled regularly with her children since they were tiny. Now based in the Scottish Borders, she used to live and work in the Alps and has a great love of skiing and activity holidays, which her children now share. Prue has travelled widely and enjoys using her experience to find others the perfect holiday.
Best Ever Family Trip: Exploring the Garden Route in South Africa when my children were four and six. From safari to zip-lining to treehouses, there were new adventures every day.
Favourite Destination(s): Austria and New Zealand - beautiful destinations with loads to do.
Top of Bucket List: The Galapagos Islands.
Hottest Travel Tip: Choose accommodation with separate sleeping areas. Seven or 14 nights with the whole family sharing a room may seem like an okay idea when you book. In reality, it may result in broken sleep all round and really affect the enjoyment of the holiday.
Cheryl

Cheryl Woodhouse, Family Travel Advisor
Travel has always been one of Cheryl's passions, and she has lived, worked and travelled in more than 70 countries worldwide as a tour guide. Now based in the Midlands, she can't wait to embark on her next adventure with her daughter and loves sharing her travel passion with others to help them find the perfect holiday.
Best Ever Family Trip: Costa Rica - one of the most biodiverse places in the world, where every day is an adventure.
Favourite Destination(s): I may have visited all seven continents, but my heart belongs to Latin America and Europe
Top of Bucket List: Japan, Iceland, Borneo
Hottest Travel Tip: We are so fortunate to have Europe on our doorstep - a 2- to 3-hour flight will transport you to a different world. Book your holiday far in advance to obtain the best-priced accommodation, flights and activities for your family.
Sam Cartmell, Director
Following four years in journalism, Sam moved to Hong Kong, where he became an advertising copywriter and helped relaunch Cathay Pacific Airways worldwide. Back in England and dad to three girls, he is now Executive Creative Director at the Ogilvy advertising agency.
Best Ever Family Trip: Northern California and Kenya.
Favourite Destination(s): San Francisco or a safari holiday.
Top of Bucket List: New Zealand.
Hottest Travel Tip: Take plenty of extra snacks on long-haul flights – but beware expanding crisp packets due to cabin pressure! In England, don't miss the Lake District – fantastic scenery, and all the mountains and walks are free!